When is the best use of facial lifting tools?
On one day, when you find that your skin starts to get dry, the moisturizing cream is dry, the mask is still dry, it is easy to get stuck and powder, the face is losing the luster, and it starts to appear sinking and colorful. Spots and red blood; the skin is not relaxed, but the eye around the eyes, especially the lower eyelids, have a fine lines, shallow small dry lines, and dark circles; and the pores of the cheeks are getting thicker and bigger ... These are reminding these are reminders Your skin has begun to aging!At this time, the effect of anti -aging is good. The so -called "frozen age" will start from this time.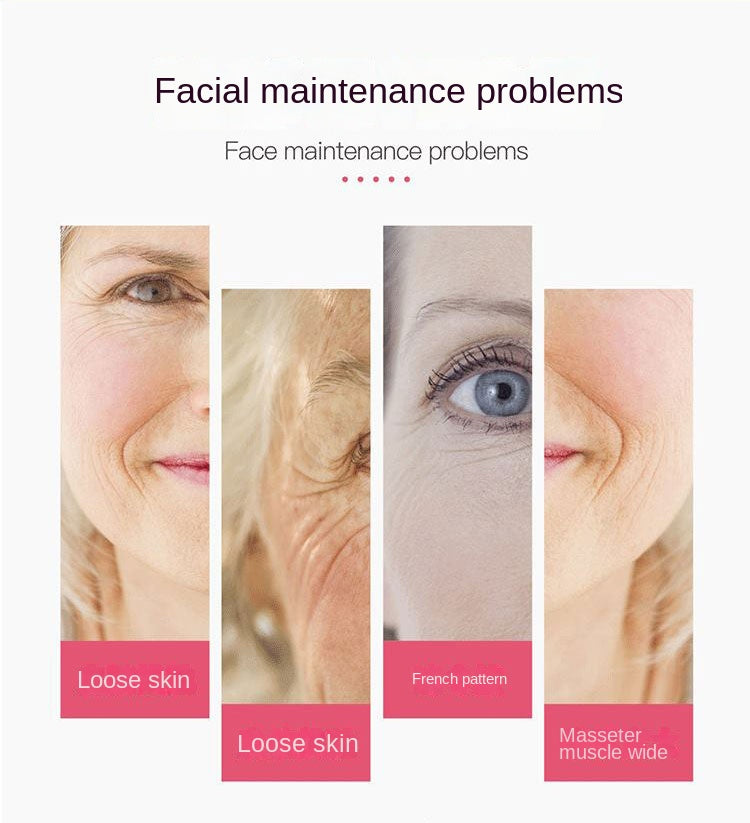 About this item:

1. This melon is made of acrylic resin, made of silicone. The silicone is soft, safe and durable.
2. Bending curves, rounded corners, water drops round design, do not hurt the skin, exquisite V face recovery vitality, which is exquisite. Besides, it has the function of Guasha and polishing skin.
3. It can work perfectly on the neck, face, back, wrist, shoulders and feet. The curved heart shape will be suitable for all the curves of your body. To improve the microcirculation of facial blood vessels and lymphatic drainage.
4. 5 minutes a day to restore the confidence and beauty on your face, sharp chin to adjust the skin quality, wrinkles, bright eyes, remove wrinkles, reduce eyeliner and pull the corner of the eye
5. This set of facial tutors is for your friends, mother, wife, or your own perfect gift, which can relieve stress and muscle tension well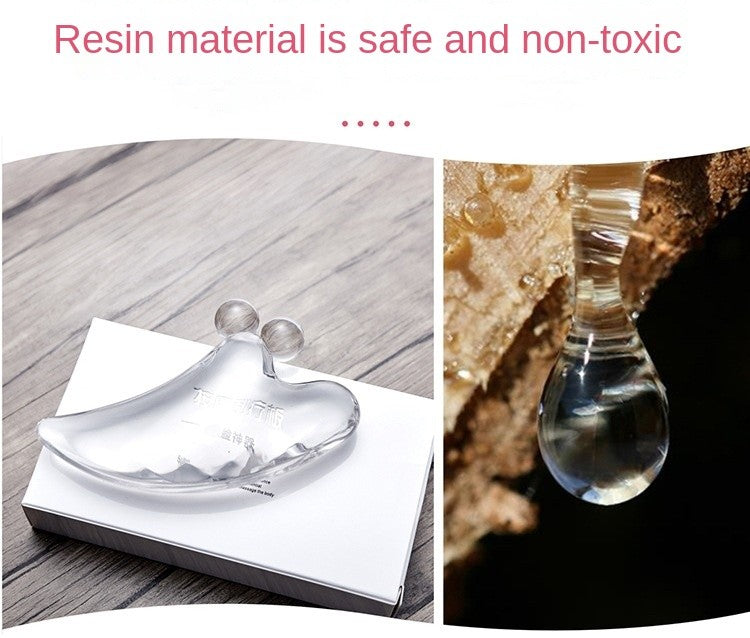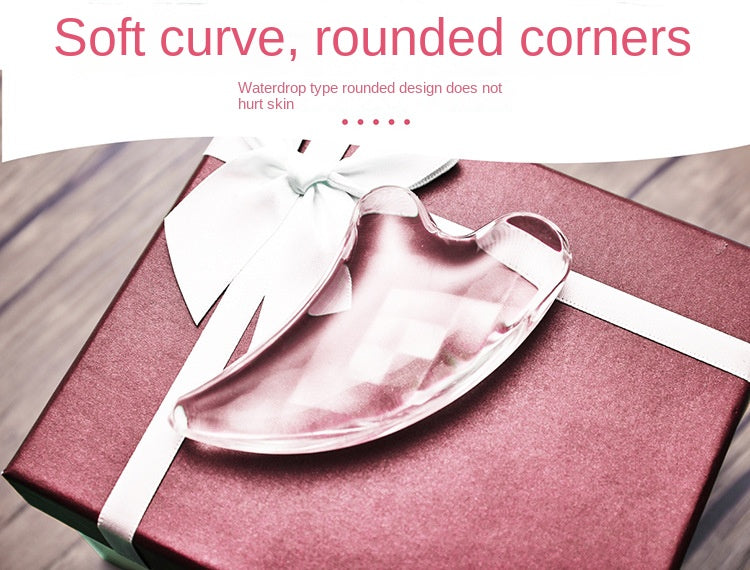 Product description:
This gua sha will feel comfortable no matter which part of the body it will be used on. Ideal to be used on the face, back (most commonly treated), and legs.
Also, it is gentle enough to cleanse and treat the face without leaving any unsightly marks and with very little pain.
You'll feel comfortable and smooth when holding and using, won't hurt skins. A perfect gift for your family, friends, colleagues, or schoolmates.
Features
Gua Sha board,Ultra smooth surface will never hurt your skin for safe massage use.Works  great on face, chin, nose bridge, finger, forehead, neck, cheek, eye and body acupoint.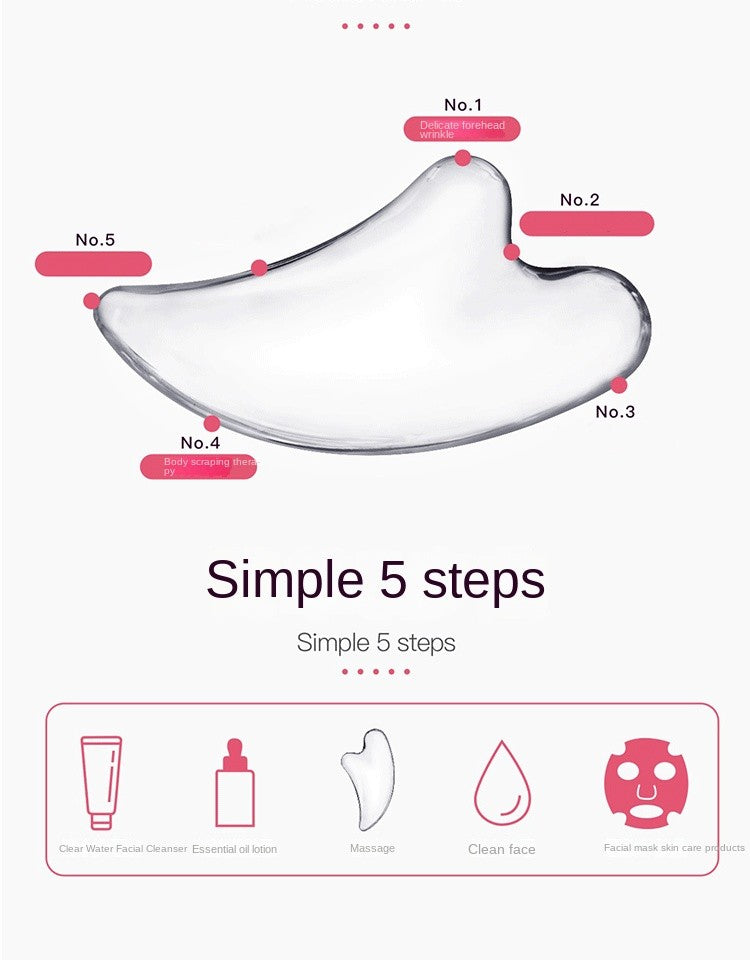 Return and Exchange Policy:
If there are any quality problems or just your dissatisfaction with the received product, welcome to contact us and you are supported to return and exchange.

24h Worry Free After-sale Service
For usage or any questions about products, please feel free to contact us via email customer@Shinelikeu.com at will.