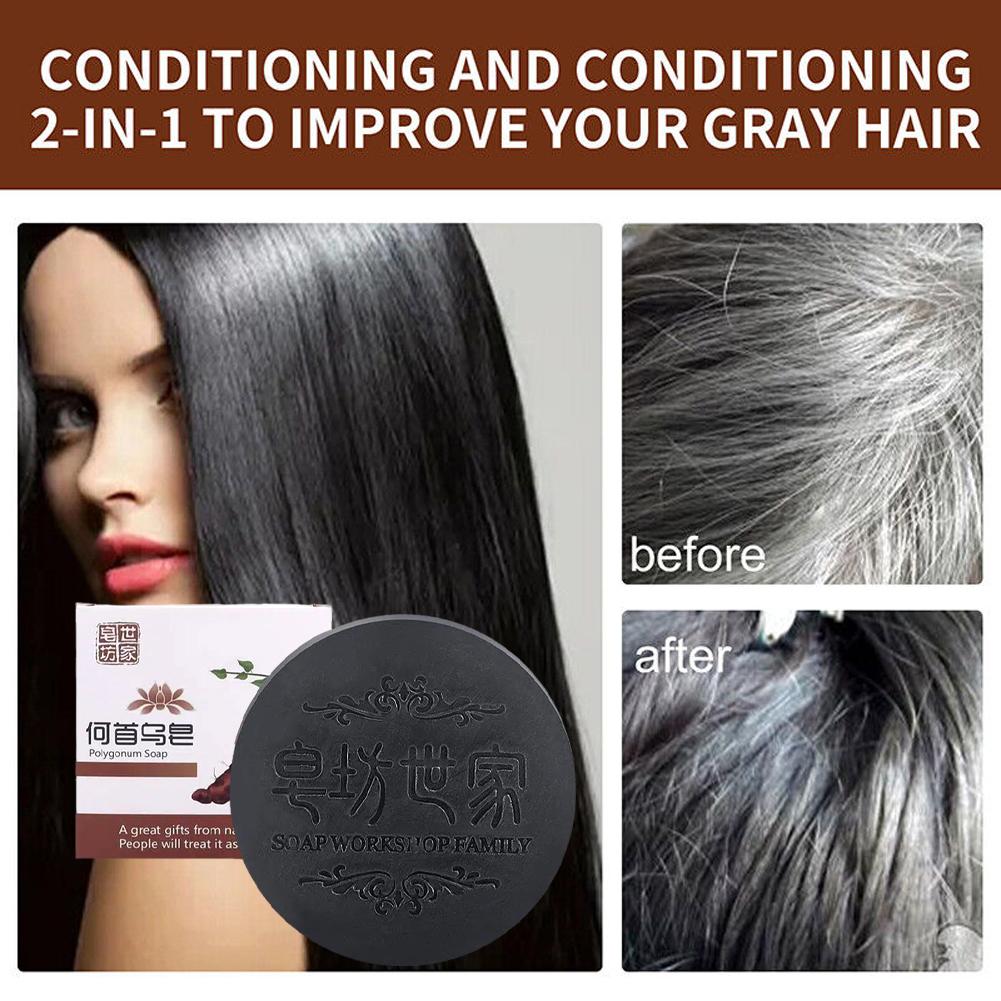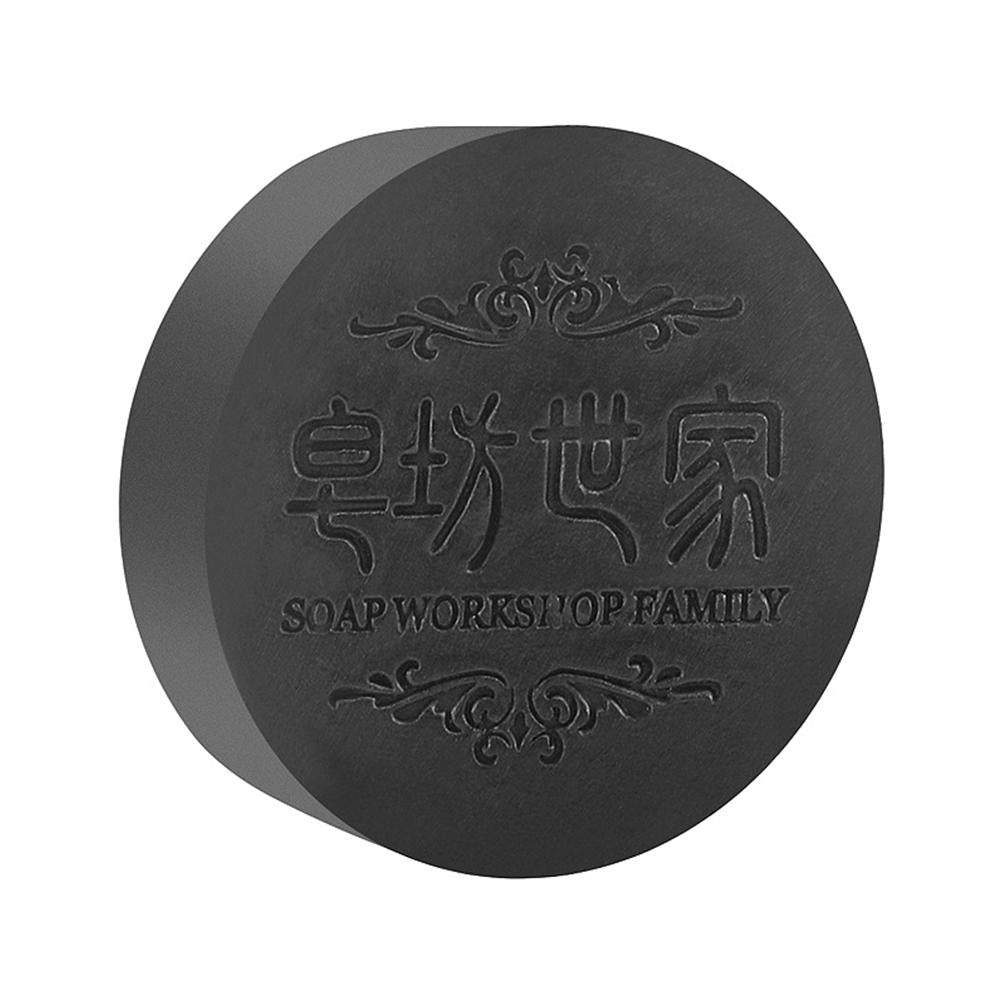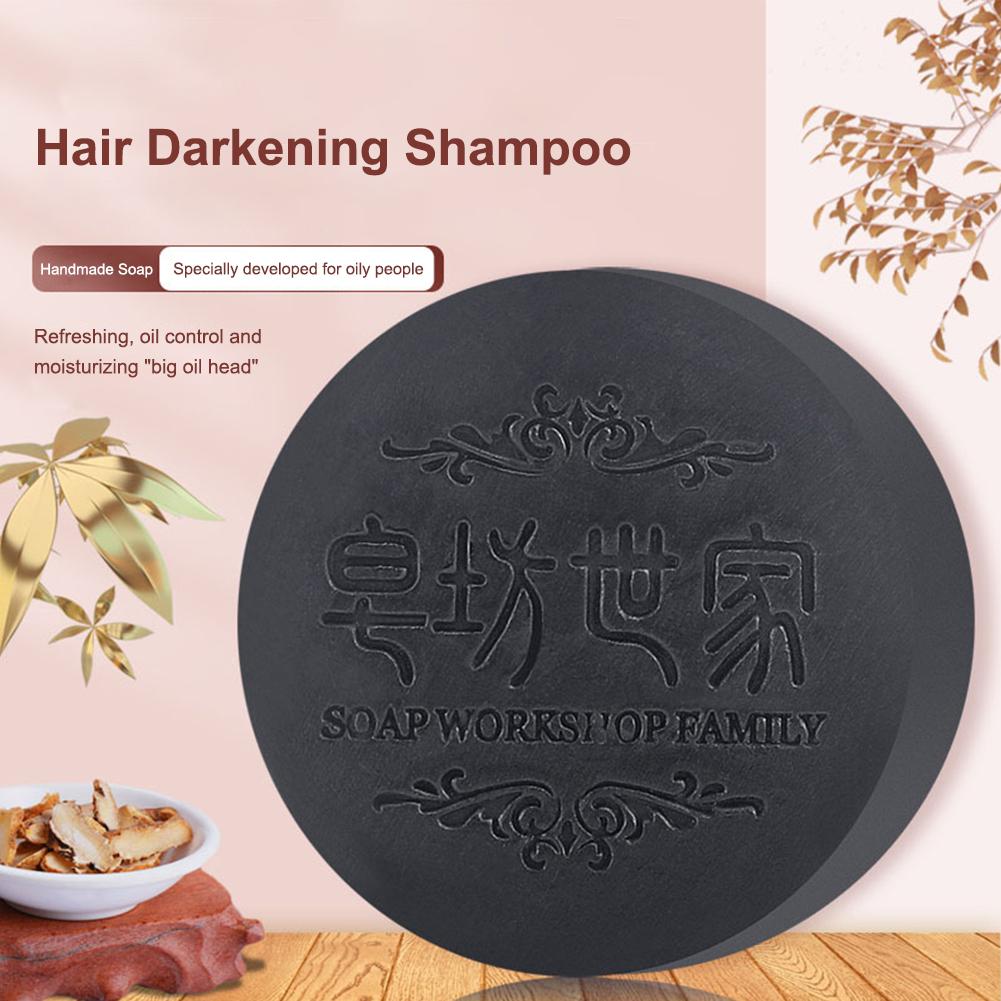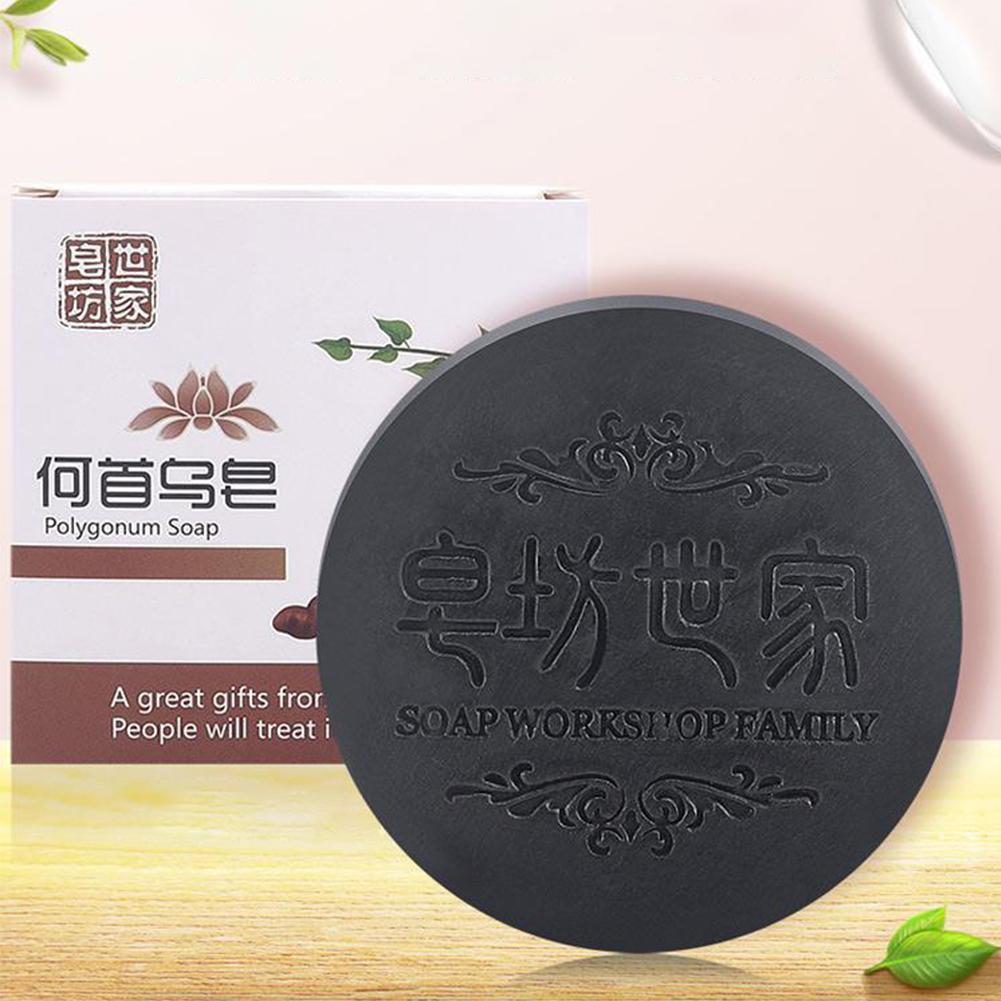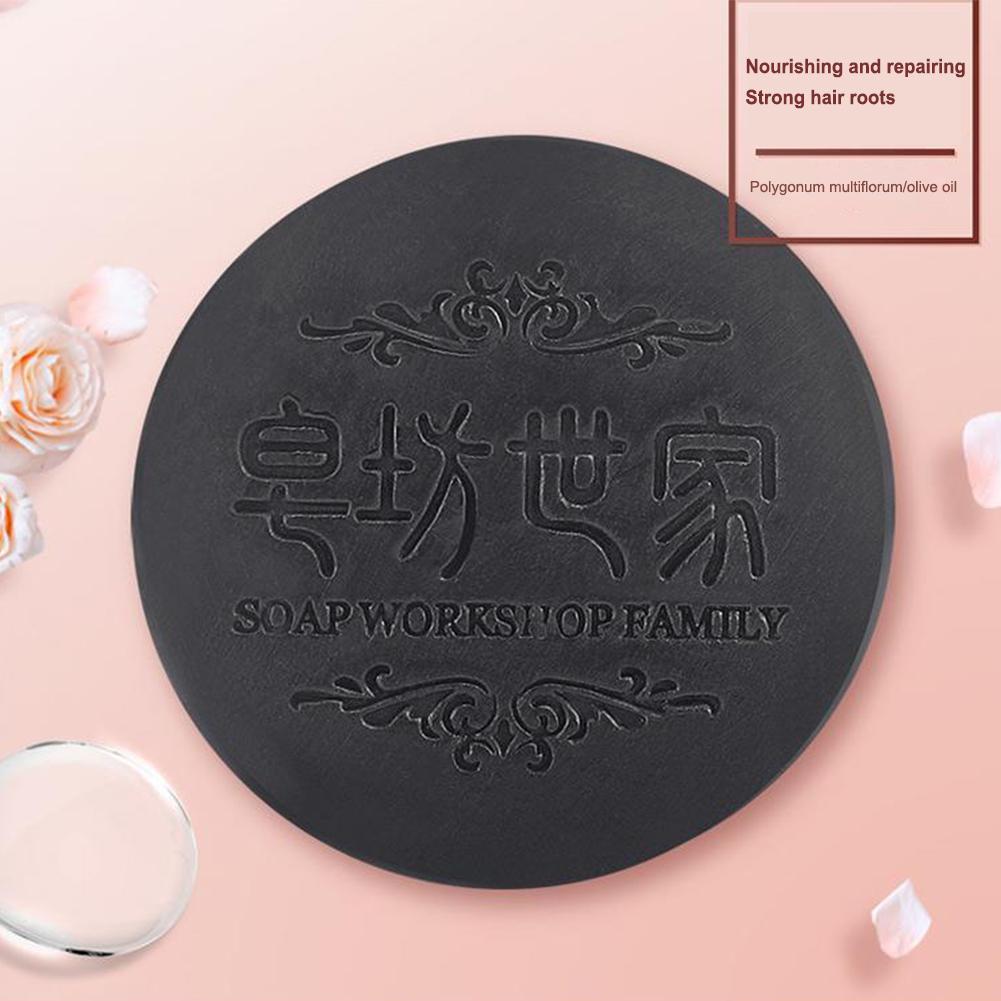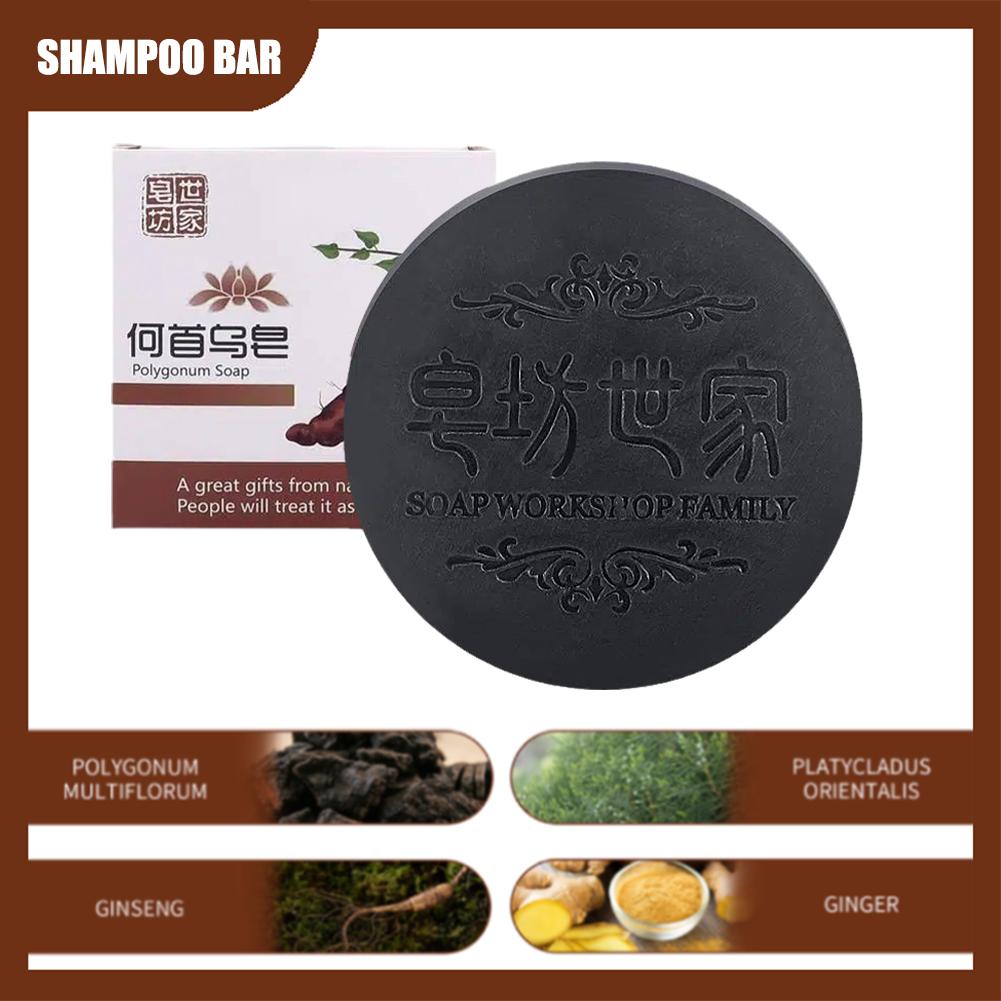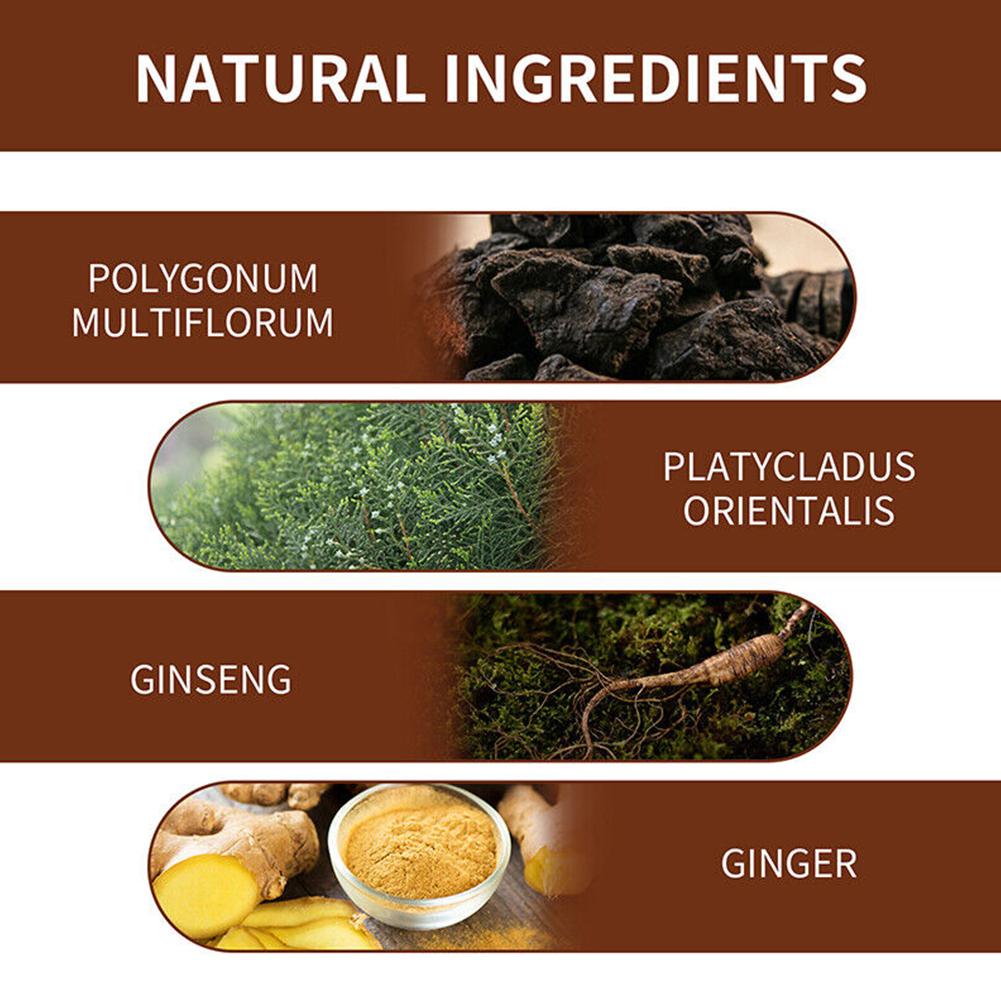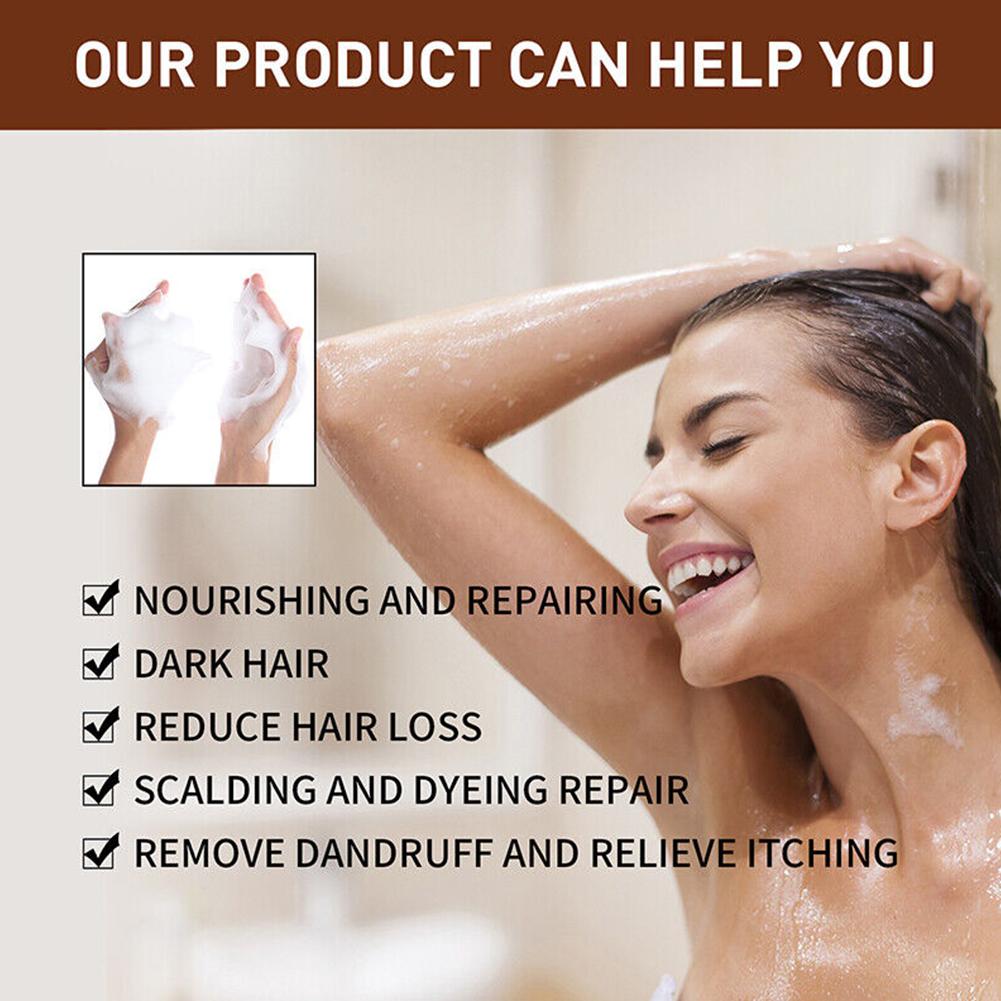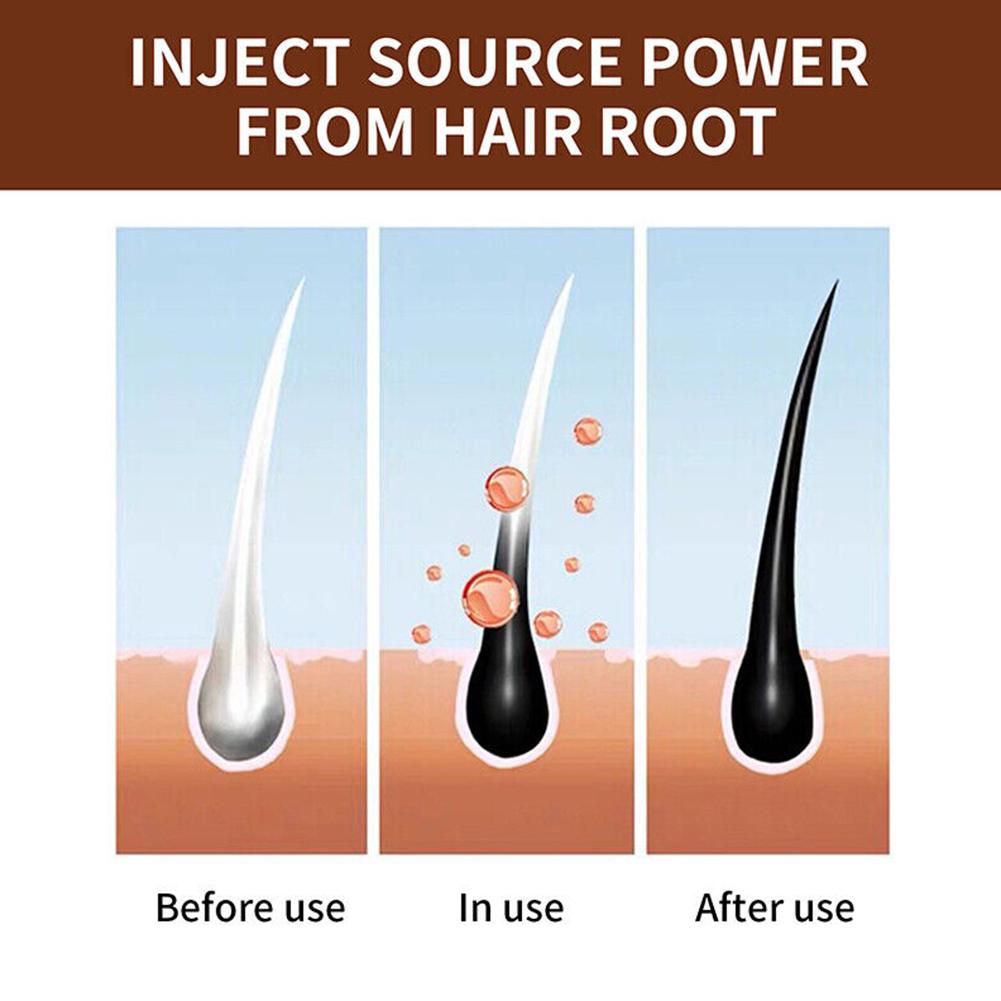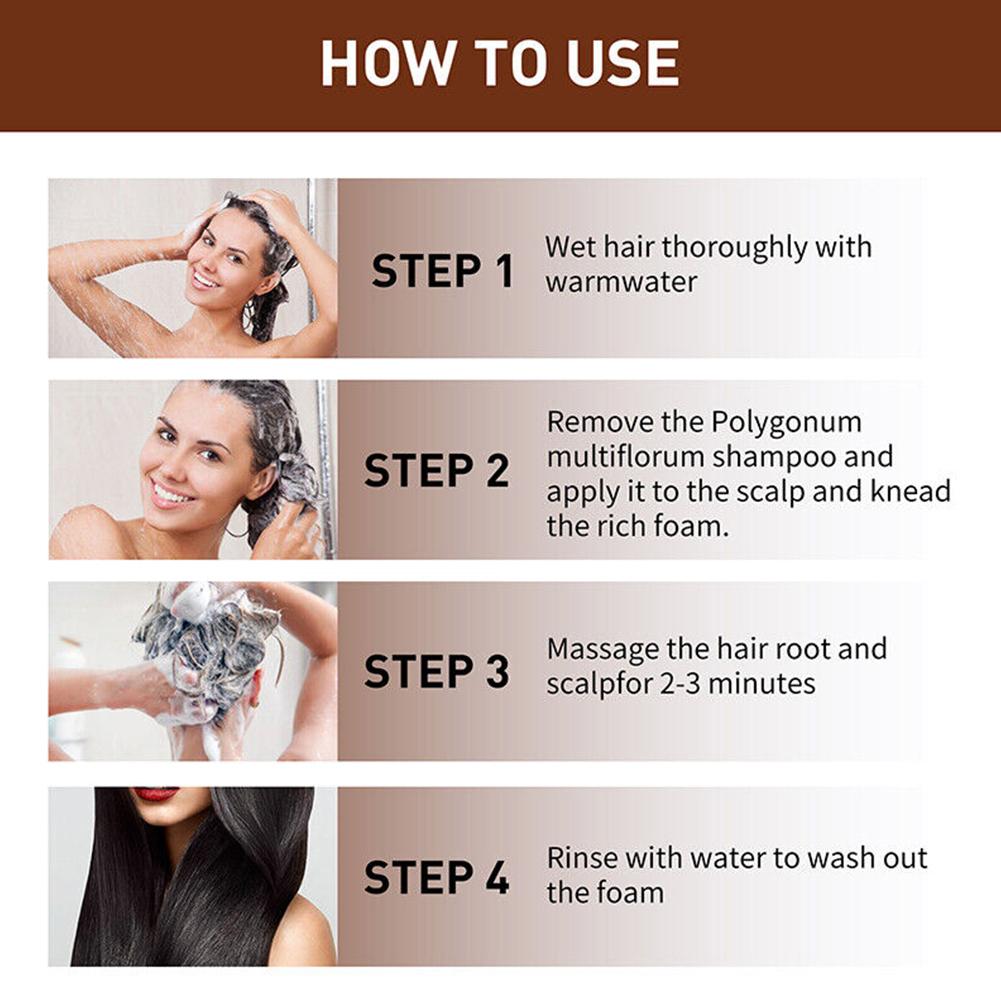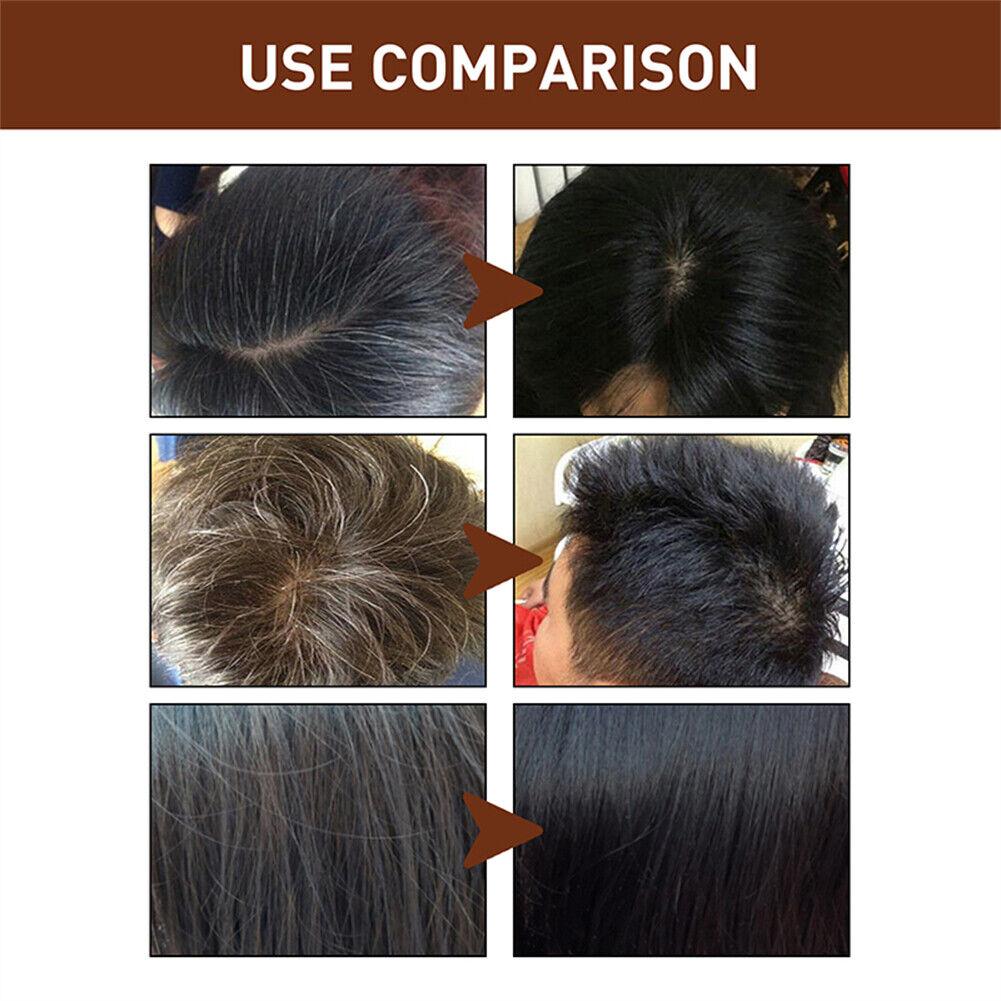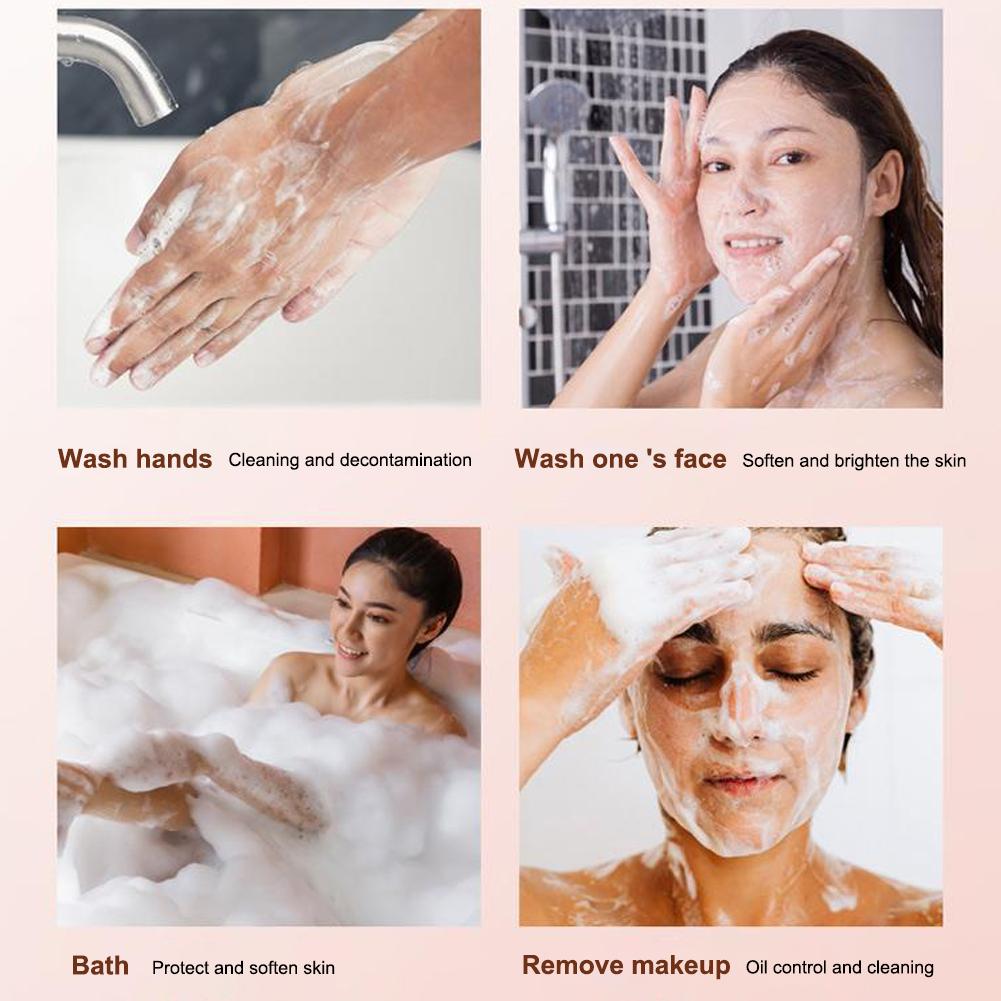 Describe
Net content: 100g

features
Polygonum multiflorum shampoo is a natural shampoo made from the root of the Polygonum multiflorum plant.
It is known for its ability to nourish and strengthen hair as well as promote hair growth.
This shampoo is made with natural ingredients like herbs, essential oils and botanical extracts.
It is gentle on the scalp and helps reduce dandruff and other scalp problems.
He Shou Wu Shampoo is a great choice for those looking for a natural and effective way to condition their hair.

Comment:
1. Manual measurement tolerance is 2-5g. Please don't mind your substitutions.
2. Due to the difference between different monitors, the image may not reflect the actual color of the item. Thank you so much!
3. The SKU color is the color of the product packaging

Package Included:
1 * Polygonum multiflorum shampoo and soap
Return and Exchange Policy
If there are any quality problems or just your dissatisfaction with the received product, welcome to contact us and you are supported to return and exchange.

24h Worry Free After-sale Service
For usage or any questions about products, please feel free to contact us via email customer@Shinelikeu.com at will.