Eyes, fine lines, decree patterns, neck lines, and facial relaxation are all signs of aging. Do you have these troubles?
How to use the right face instrument correctly:
Step 1: Clean the skin first. First of all, users should pay attention, no matter what style of facelifts are used, you should pay attention to cleaning the skin thoroughly before use, so as not to "knead" the dust and dirt in the face of the face -to -face thinner. In the skin pores, you must pay attention to wash your face and clean your skin first.
Step 2: How to use the correct face instrument? After cleaning, press the work switch of the face -to -face instrument directly, and then close the rolling wheels of the face -to -face instrument to the sides of the cheeks. It can be about 10 minutes.
Long -term use of a face -to -face instrument can promote the effect of lymphatic lymphatics on the face, which can accelerate the local blood circulation.
Precautions for the correct use of face -thin instruments:1.
The face -to -face instrument is not cleaned after using it. It will also grow various bacteria in a humid place; therefore, it is not recommended to use sensitive skin.
2.
Clean the skin with clean water before using the face -to -face instrument, apply the essential oil/skin cream/skin care cream on the part where you need to be cosmetic.
3.
The power of thin face instruments is based on the ability of individuals and skin parts.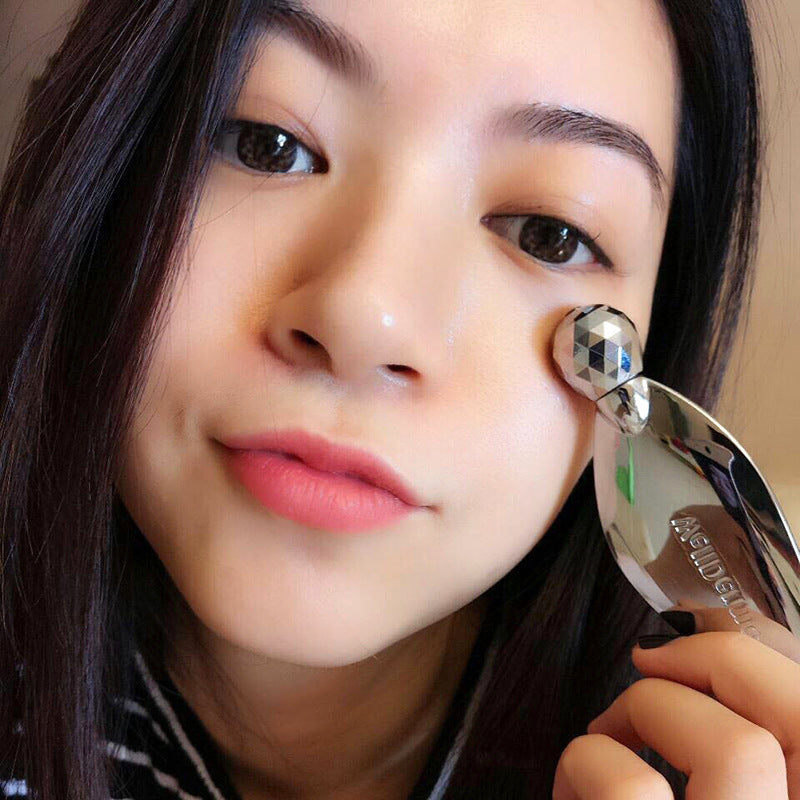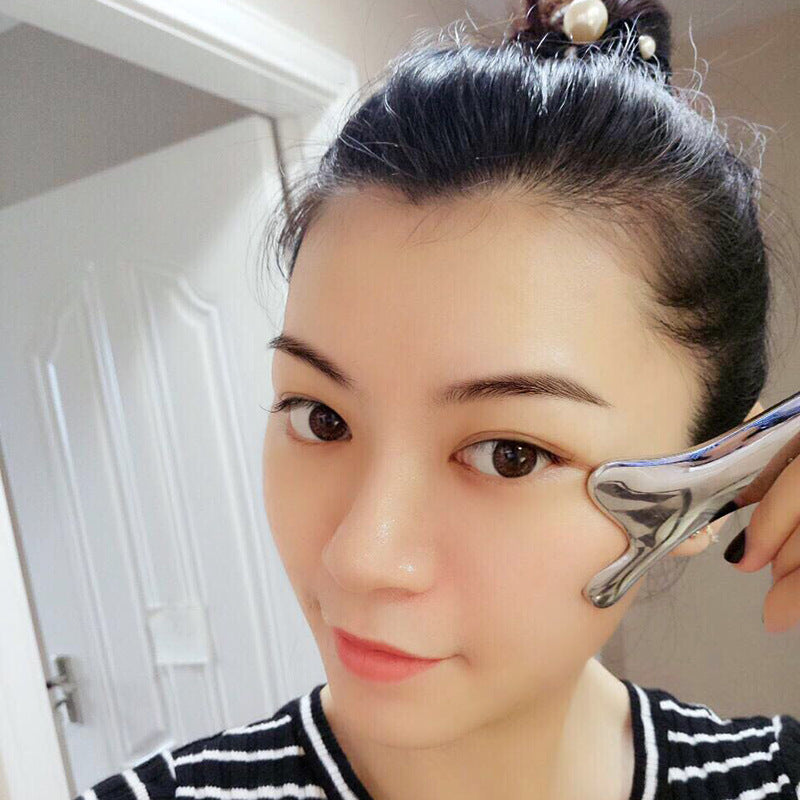 Return and Exchange Policy:
If there are any quality problems or just your dissatisfaction with the received product, welcome to contact us and you are supported to return and exchange.

24h Worry Free After-sale Service
For usage or any questions about products, please feel free to contact us via email customer@Shinelikeu.com at will.